St. Louis County lands record $24 million road and bridge contract – Reuters
AURORA — St. Louis County Council on Tuesday approved the largest road and bridge contract the county has ever competed for, when it unanimously agreed to replace 21 bridges and culverts at a cost of $23.9 million.
Projects are spread across the county and will replace bridges over the next three construction seasons, with 10 expected to begin this year and the remaining 11 in 2023. All work is expected to be completed by 2024.
The approved contract was awarded to Redstone Construction, of Mora, with a bid $5 million lower than competing bids. Commissioner Frank Jewell, representing downtown Duluth, took note of this fact during a committee of the whole on January 4.
"Do we really know they can make something $5 million cheaper?" Jewell asked. "Have we put things in place to make sure that's true?"
Jim Foldesi, director of public works, assured the council that the contractor would pass.
"We have a lot of experience working with Redstone," Foldesi said. "They have completed many projects for us and we are confident that they will be able to deliver as they have proposed."
The county is partnering with the Minnesota Department of Transportation on many aspects of this project, from design and construction to securing financing. Money for the bridge projects comes from a variety of sources, including nearly $11.5 million from three federal funding programs; $6.3 million in Local Bridge Replacement Program grant funds; $2.1 million in MnDOT funds; and $3.9 million in county transportation sales tax funds.
The county is working with MnDOT to secure additional funds for state and federal bridges worth $1.4 million, which would reduce the amount of transportation sales tax funds needed to $2.5 million. dollars, the county explained in a news release Tuesday.
"This is a great example of how agencies can work together to better serve our citizens," said county board chairman Paul McDonald, who previously served as chairman of the county council's transportation committee. administration when assembling the bridge aggregation package. "This is a massive undertaking that will greatly improve the quality of our bridge network for all drivers, but especially for heavier commercial vehicles. So this is an economic development project as well as a transportation safety project.
St. Louis County Public Works and MnDOT have worked together on this bridge consolidation package for more than two years, "recognizing that combining the 21 projects into one design contract and one construction contract has resulted in streamline the project delivery process and reduce the overall cost due to consolidation," the county said.
The package includes 17 county bridges and four MnDOT bridges. Among the county's 17 bridges, the average age is 75, and seven of them currently have limited weight restrictions.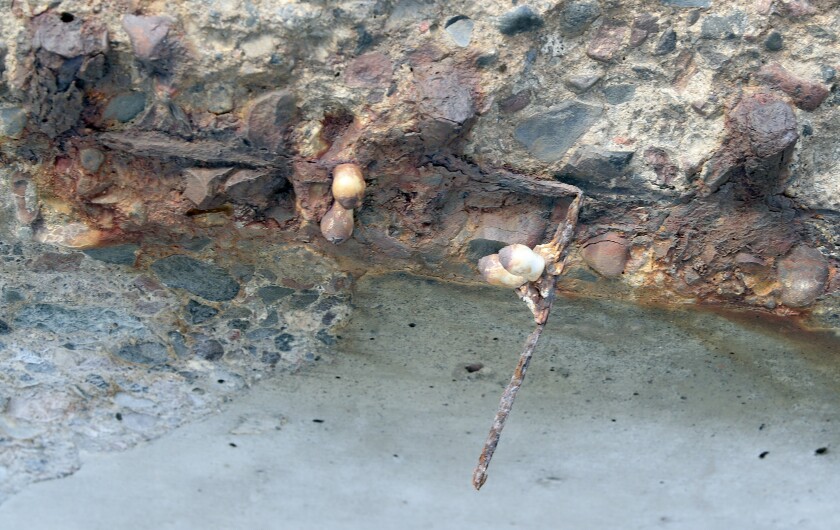 Construction of the bridges will span three construction seasons: 10 are expected to begin this year, and the remaining 11 in 2023, with all work completed by 2024.
Commissioner Keith Musolf, current chair of the council's transportation committee, praised the partnerships and work of public works staff in making the consolidation effort a reality.
"We couldn't do this without them," Musolf said of everyone involved.